At the Bodegas Burgo Viejo winery, our team of professionals is our greatest asset. These experts, together with the large family of partner winegrowers, make it possible to produce and market wines of excellent quality.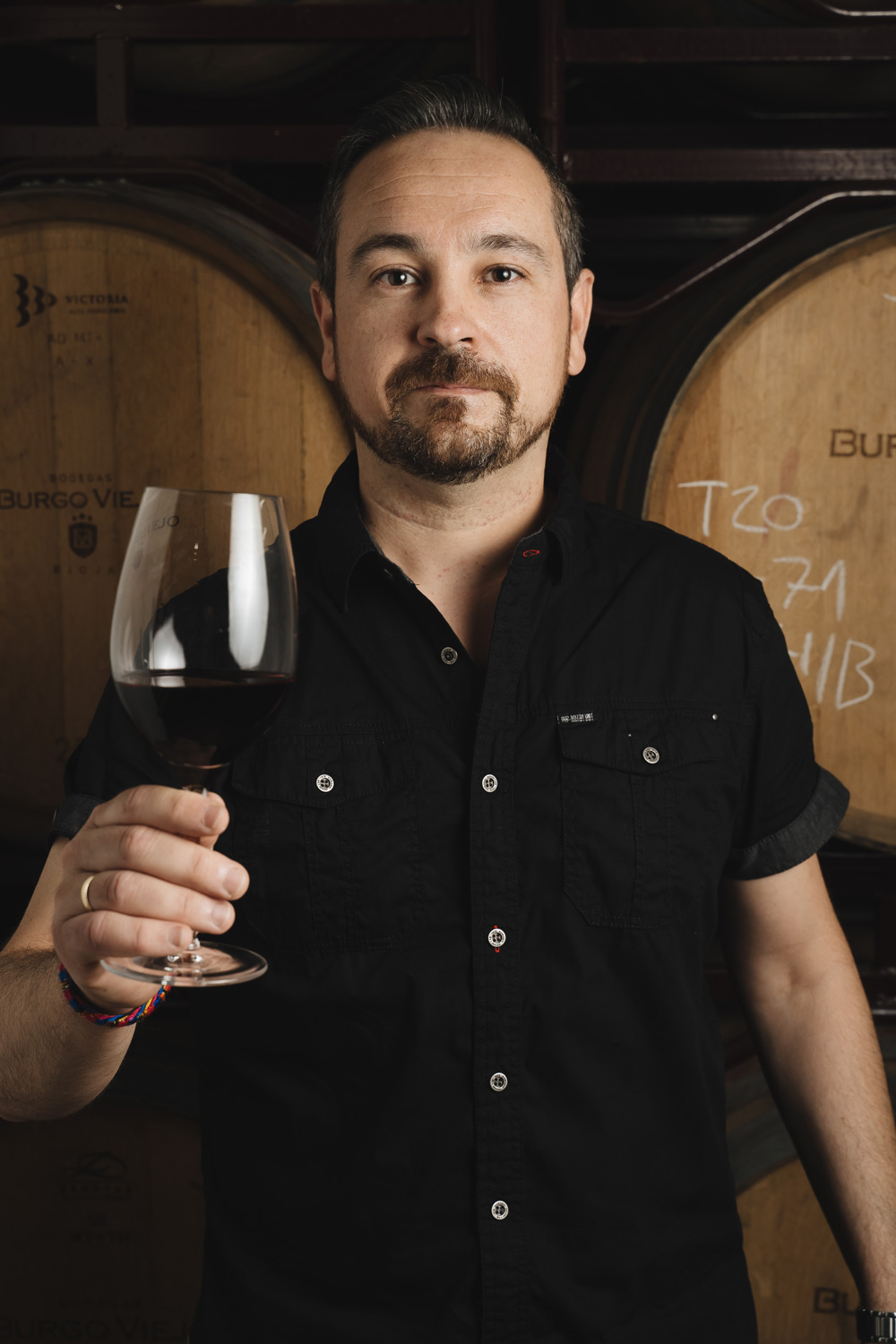 Gorka Etxebarria
Oenologist
Holding degrees in Oenology and Chemistry from the University of La Rioja. With training in prestigious wineries such as El Coto de Rioja and winemaking in Australia, he has been responsible for the production of the Burgo Viejo wines since December 2003. He aims to give the wines an innovative character yet without forgetting the tradition of both the winery and the region, and to bring out the maximum potential of the vineyards, with terroir as the underlying concept.

enologo@burgoviejo.com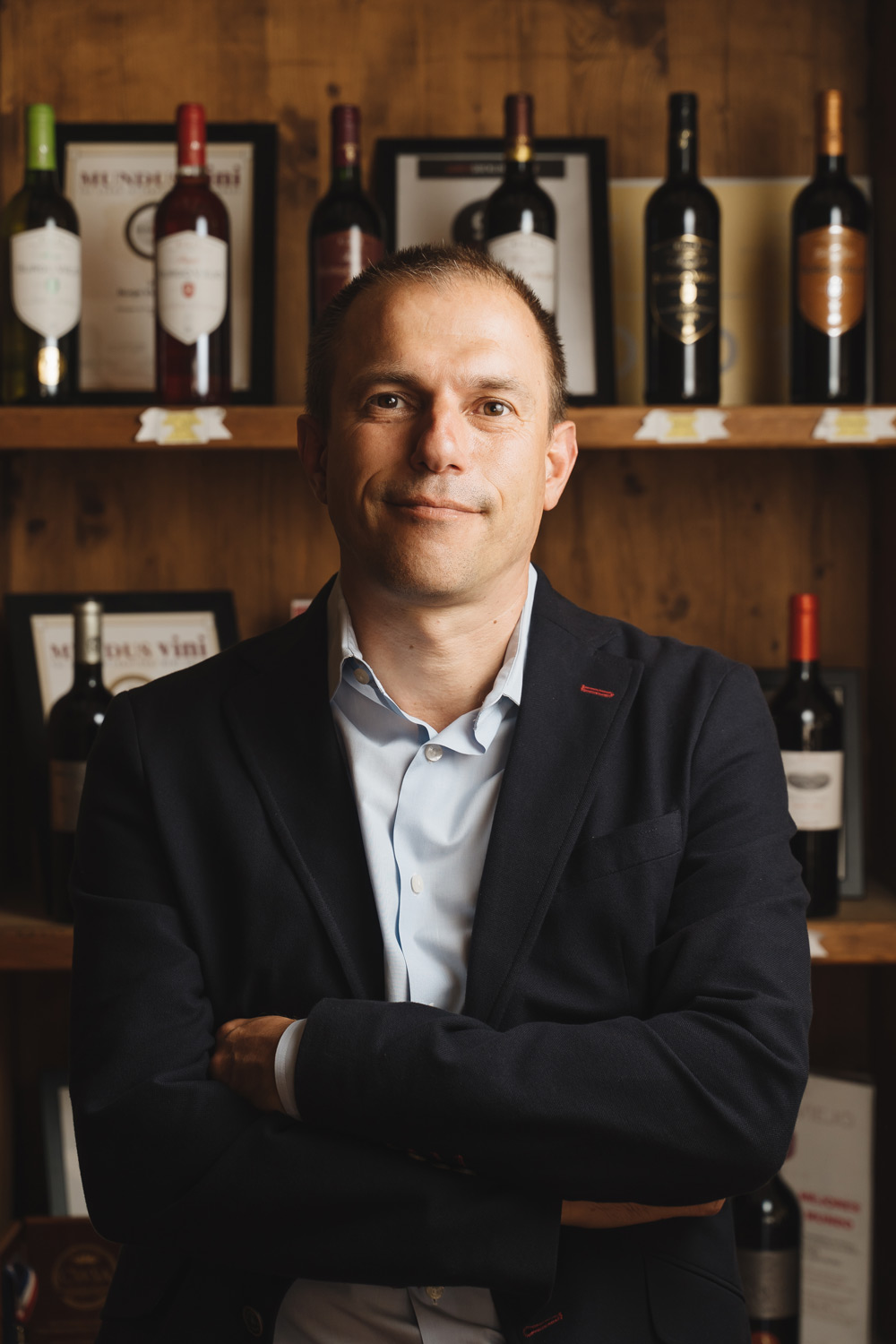 Benjamín Cheminot
Head of exports
Holding a diploma from the University of Lyon 1 (France) in foreign trade and a degree from the Commercial Institute of Nancy, specialising in International Trade. He started his career as a National Buyer for Carrefour France, to move on to Head of Exports for Palacios Alimentación S.A. (Spain) before joining Bodegas de Familia Burgo Viejo in 2009 as the head of the Export Department.

bcheminot@burgoviejo.com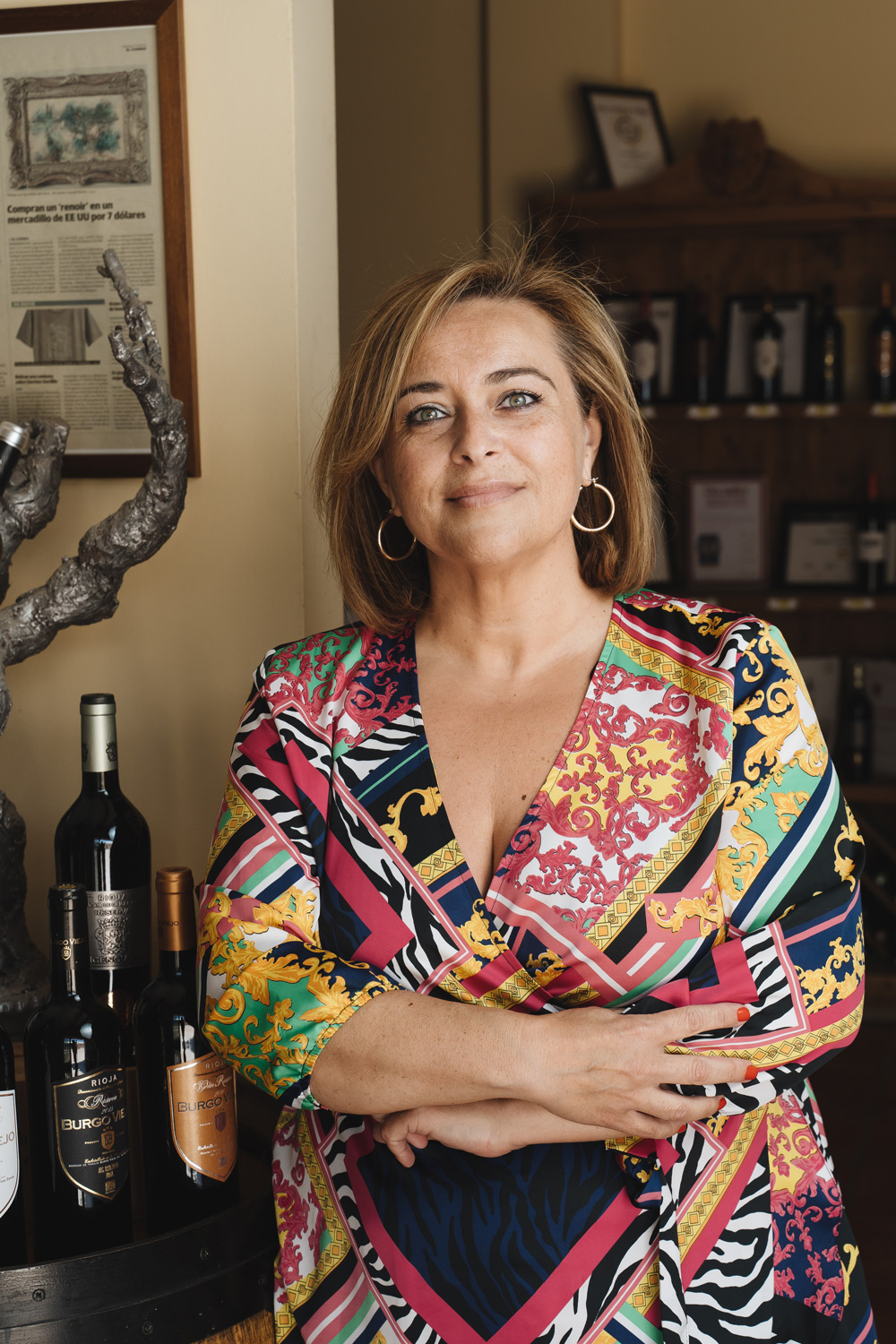 Sandra Fernández
Head of administration and logistics
Holding a diploma in Public Administration and Management from the University of Zaragoza. Since the beginning of 2004, she is responsible for ensuring that our wines are on your table whenever you feel like tasting them.

bodegas@burgoviejo.com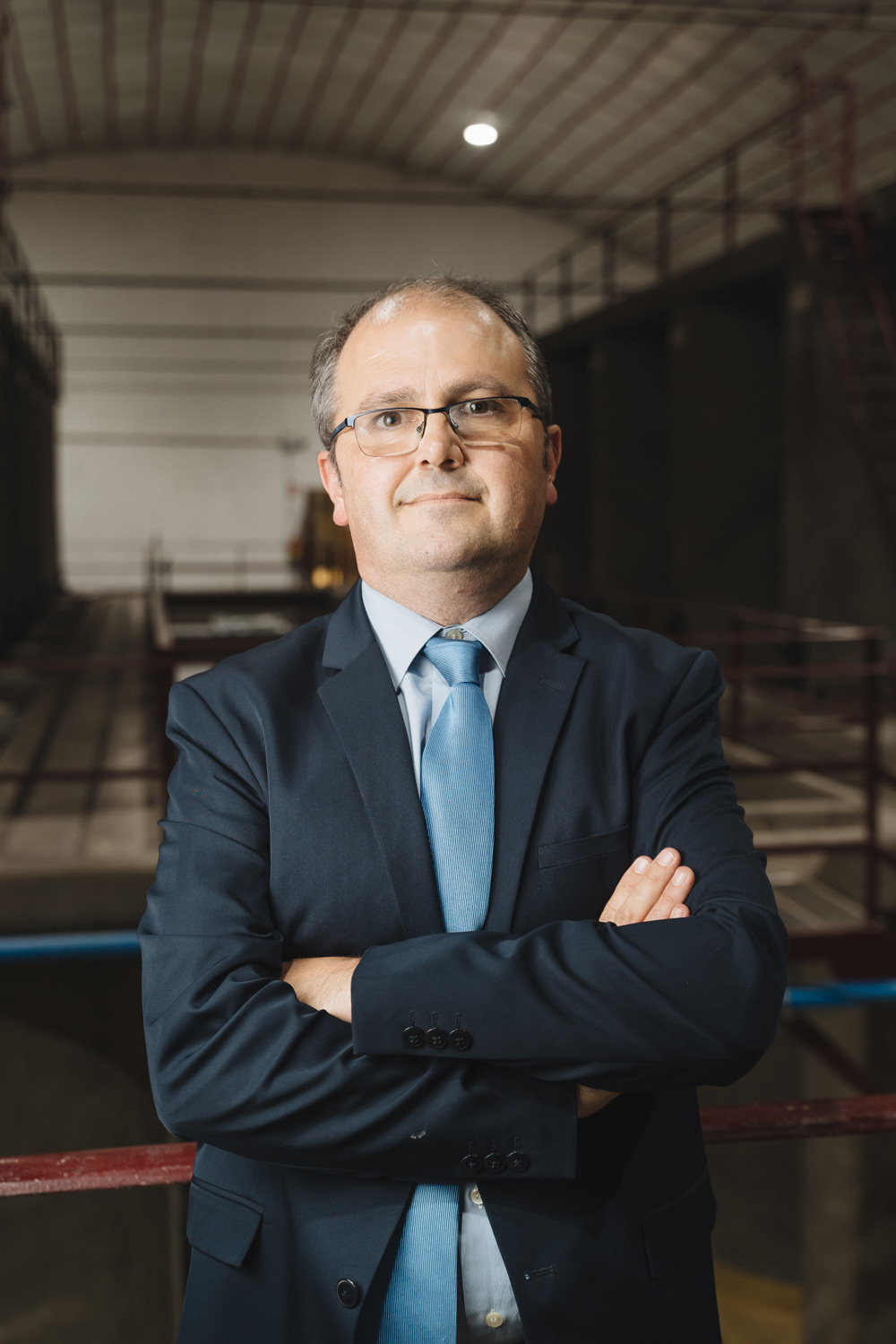 Luis Martínez de Azagra
Manager
Agricultural Engineer from the Public University of Navarra and MBA from the IE Business School - Madrid. He started his career as a consultant at Accenture (2000-2004) and went on to become Managing Director of Bodegas de Familia Burgo Viejo in 2004. Since then he has been responsible for the consolidation, modernisation and expansion of the Burgo Viejo wines in the national and international markets.

lma@burgoviejo.com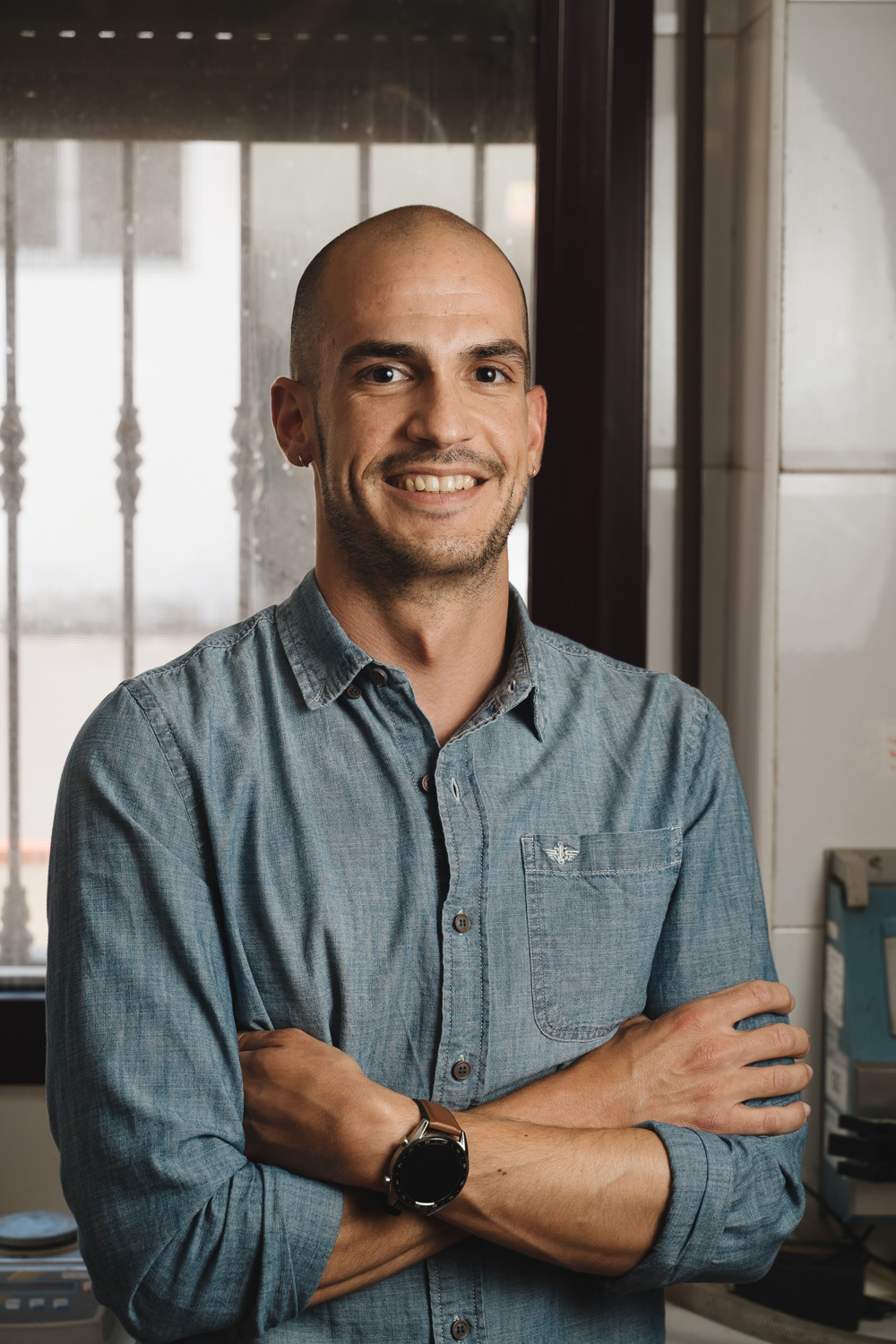 Iñaki Pañero
Head of quality and food safety
Holding a degree in Biology from the University of Navarra and with experience in the management of standards in the food processing industry. He has been working at Burgo Viejo since 2019 and, since 2020, he is responsible for the maintenance of the BRC and IFS quality and food safety standards.

calidad@burgoviejo.com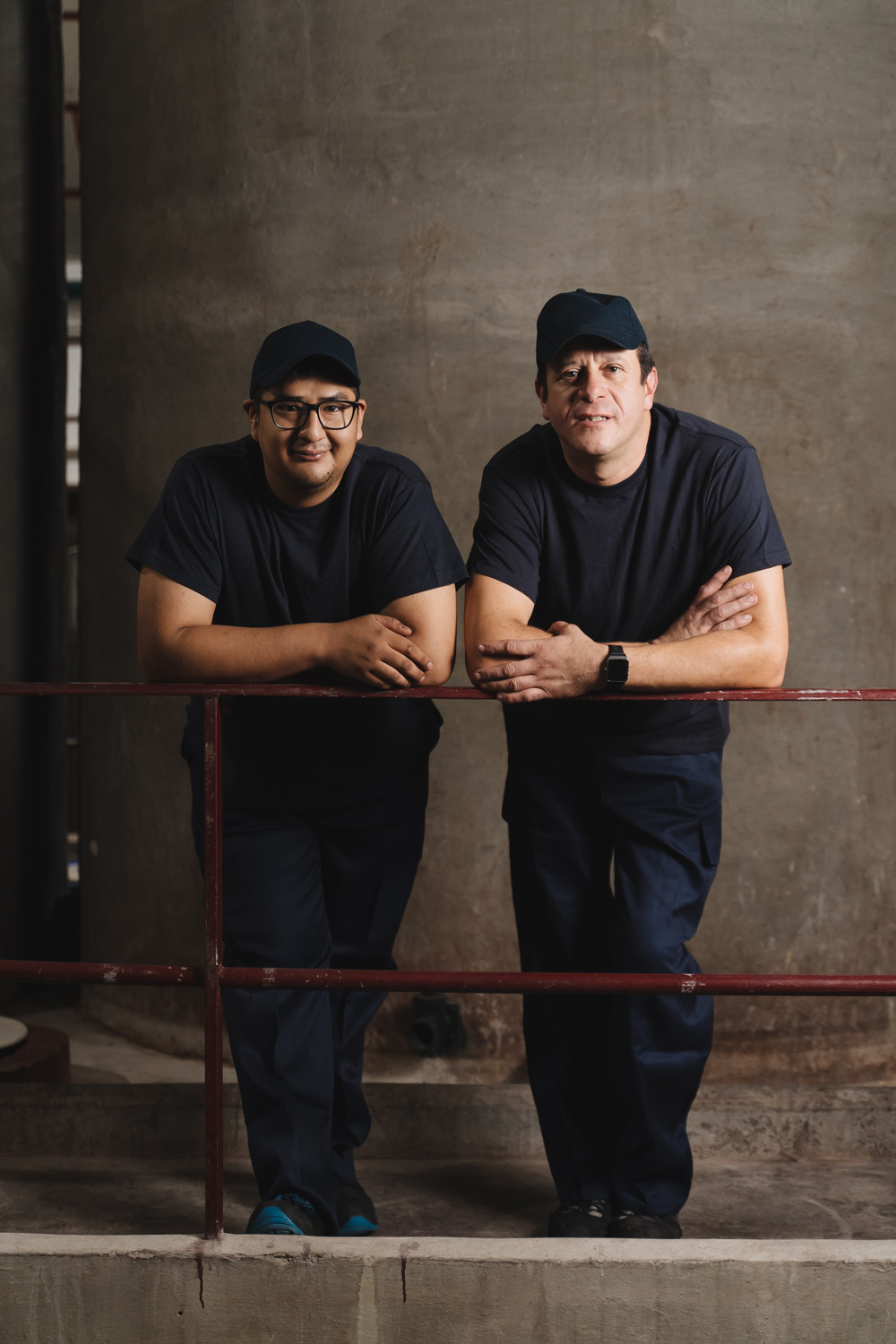 Winemaking and ageing team
The members of the team are responsible for crafting our wines right from the moment when the grapes come into the winery. With extensive knowledge and more than twenty years of experience in DOCa Rioja wineries, the team is coordinated by Miguel Angel Pérez.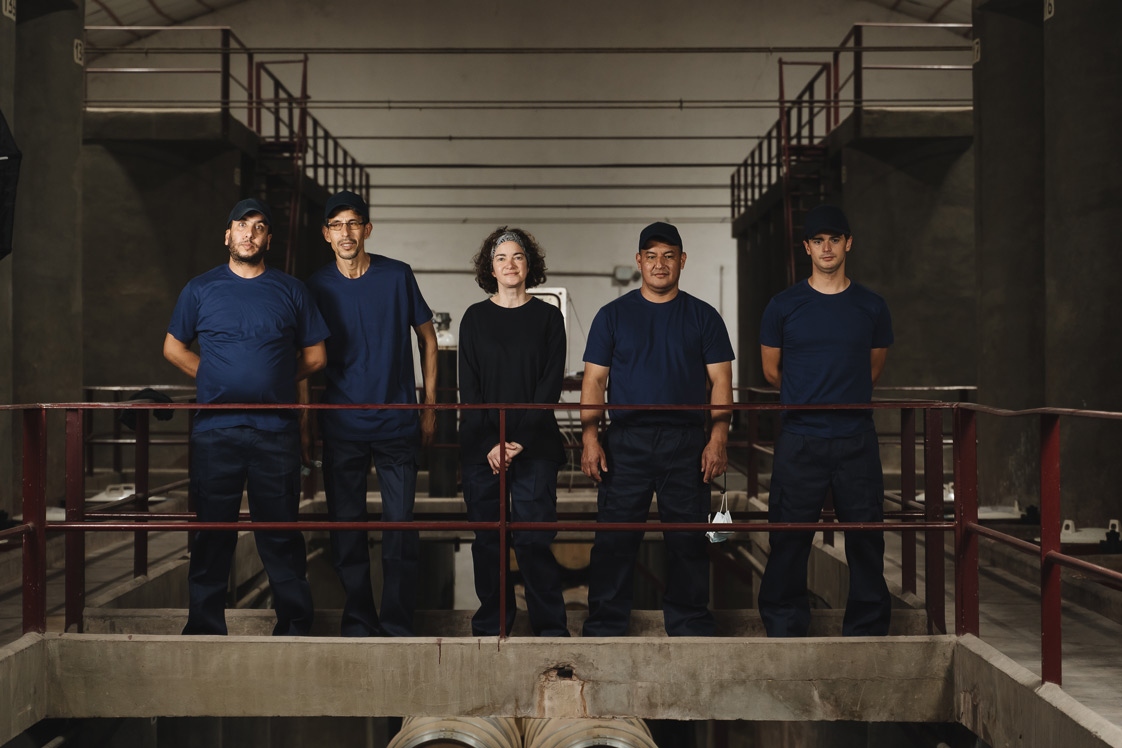 Bottling and warehouse team
The members of this team work in the final winemaking process and are responsible for ensuring that our wines are presented in the best possible way.